We Are Custom Glass Specialists
If reliability, customer service, and quality matter to you,
East Whittier Glass is your partner.
Custom glass solutions for…
- don't want cookie-cutter glass from a big box store.
- have a bigger project and want to make sure the glass gets done right.
- need help with inspiration and planning.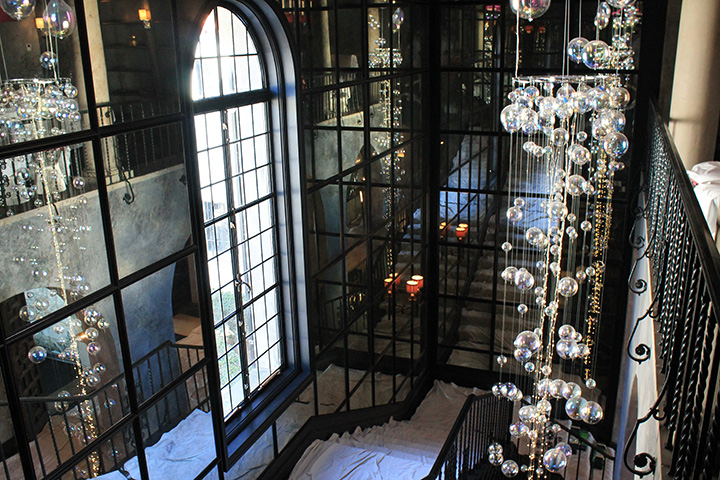 - need a reliable partner to install high-quality glass.
- need a professional glass company that can handle a big project.
- want quality glass that will make their business stand out.
- need a glass specialist that will get it right the first time.
- need to be up and running with little down time.
Why Choose East Whittier Glass?
We are here to help you get the most out of the custom glass in your project. East Whittier Glass has exceeded the expectations of our clients since 1964. With our team of 11 employees and our beautiful showroom, we provide a high level of quality. Our team of professionals can help you with inspiration, planning, and installation. From start to finish we have you covered.
What our clients are saying…
Frameless Shower Enclosures
Consultation: We review your plans and project location. We measure, address issues, and provide an estimate.

Deposit: Client provides a deposit for custom fabricated glass.

Build: Your glass is cut and fabricated to custom dimensions and checked for accuracy.

Install: We install your custom glass.
Our Promise:
"If we make a mistake, it won't cost you a dime. We will make it right."
Let's discuss your next project
When you partner with East Whittier Glass…
You can have the confidence that your glass will be right.

You will look forward to a superior product that adds value.
You Avoid…
You will avoid headaches from project complications and mistakes.

And, you won't be stuck with boring, cookie-cutter options.
After working with East Whittier Glass on your custom glass project you will feel confident & satisfied. Your glass got done right and you know who to call for your next project.