Residential & Commercial Tinting
Energy savings, privacy, protection, increased comfort — take your pick!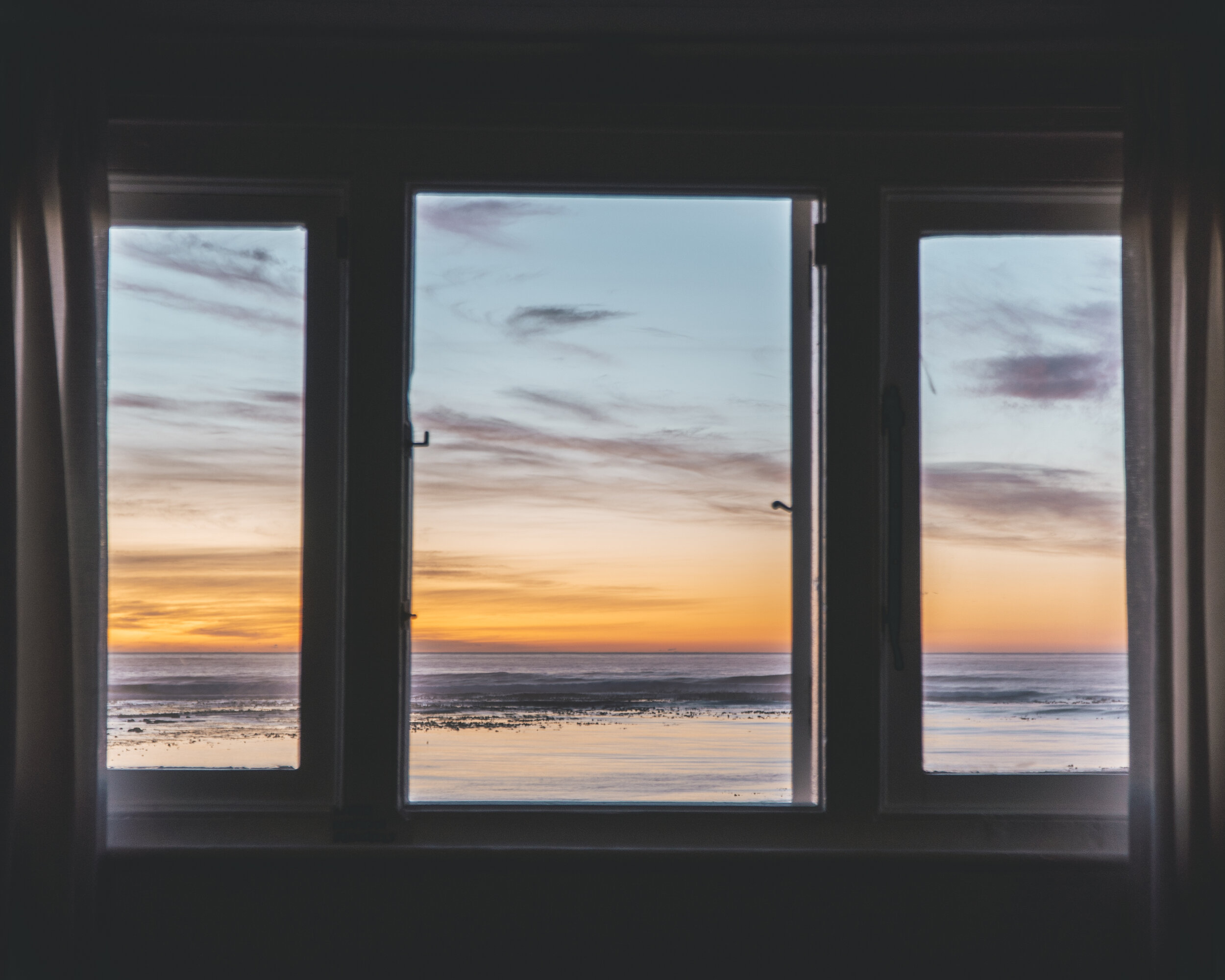 Residential & commercial tinting solutions that…
✔️reduce energy consumption.
✔️reduce heat and increase comfort.
✔️reduce glare and improve electronic screen use.
✔️increase safety & security.
✔️deters graffiti and vandalism.
Don't wait, our technicians are ready
to install your custom window tint!
East Whittier Glass & Tinting
East Whittier Glass & Tinting's residential & commercial glass tinting services protect our client's home and business interests. Since 1964 we've been helping our customers with their custom glass needs. Our custom tinting services protect our clients from harmful rays, protect their home & business investments, and improve the comfort & safety of their property. East Whittier Glass & Tinting offers multiple color & decorative tint options, ceramic window tinting, and graffiti & vandalism protection. We provide tinting applications to multiple surfaces including: mirrors, windows, metal, skylights, and more. Need window tinting for your automobile? We provide custom auto tinting solutions as well. We invite you to check out our online gallery and beautiful showroom for inspiration and help with all your glass needs.

We provide quality window films from:

Our promise: If we make a mistake we will cover the cost. We won't pass the cost to you.
Residential & Commercial Window Film
Residential Window Tinting Solutions:
Solar Film technology engineered to reduce harsh glare, hot spots and sun fading.
Security Films outsmart intruders, reduce accidents, and thwart vandals with security-enhancing products designed to appear neutral or nearly invisible.
Commercial Window Tinting Solutions:
Solar Films help cut energy expenses while increasing occupant comfort and productivity. Temperatures, screen glare, and exterior building appearance are all enhanced with professional solar film installation.
Security Films provide added protection from break-ins, severe weather and terrorism. With a wide range of styles, they can enhance the look of any property.
Privacy Films include fully private and semi-private choices, in a versatile palette of white, black, crystal and mirror.
Graffiti & Vandalism Solutions:
Glass Protection - Anti-graffiti abatement and obscuring film to be a clear, undetectable, sacrificial coating on glass.
Metal Protection - Anti-graffiti abatement & obscuring film to be applied on metal surfaces to replicate the original.
Mirror Protection - Mirror Shield is the perfect mirror overlay film that makes any mirror look brand new.
Decorative Glass Film Solutions:
Great for conference rooms, lobbies, retail environments, residential settings, private offices, glass partitions, and wherever there is a need for decorative privacy. The applications are endless, adding aesthetic appeal to any and all glass surfaces.
Start Your Custom Tint Project Today!
Increased Comfort, Savings, and Security
Whether you're a homeowner, business owner, or contractor, we have a solutions for you! If saving money, protecting your investment, and increasing comfort and safety matter to you, we have you covered. When you come to East Whittier Glass & Tinting you will feel the confidence you deserve. Your investment is in safe hands and you now have a partner you can trust for your other custom glass projects.
Before…
Wondering if window tint is the right call. Will you find a professional you can trust to do the job right and stand behind their work? Will you get a quality product?
After…
✔ Feeling confident and satisfied, you made the right call.
✔ Your custom tint looks awesome, your investment is protected, and your comfort is increased.
✔ You're confident that the quality installation has brought value to your investment.
✔ And now, you have a partner for your next custom glass project.

Residential & Commercial Tint FAQ
What is Ceramic window tint?
Nano-ceramic technology incorporates microscopic metal oxide particles to absorb high levels of solar heat for maximum comfort and control. The nano-ceramic particles are very durable and so small that they are nearly invisible when used in window tint.
Do the products you install come with a warranty?
Yes, if we make a mistake with installation we will fix it at no cost to you. Depending on the product installed, there are varying warranties from the manufacturer. If you are curious about the warranty of a specific product, please contact us.
Will your window tint block UV rays and help prevent skin cancer?
Many of our window tint options block 99% or more of harmful UV rays, providing sun protection when applied to your windows. Our window tints protect you from excessive sun exposure, which can cause serious health risks, aging, skin cancer and permanent vision impairment.
How does decorative window film work?
Decorative Privacy Window Films are self-adhesive films that come in different patterns and shades and are easily replaced to update the appearance at a later time. Any flat glass surface can be turned into a work of art, be it an office, restaurant, den, bathroom or child's room. Frosted films diffuse light without appreciably cutting down the ambient light. As a result, any existing window can be converted to privacy glass in a multitude of attractive patterns.
Will your window tint reduce heat?
Our professional solar control films deliver energy savings and much more. From a cooler, more comfortable interior to reducing glare and the fading of furnishings, these films will immediately provide many long term benefits while remaining virtually invisible.
Once graffiti/vandalism films are damaged by vandals what can I do?
Our graffiti/vandalism films are designed as a clear, undetectable sacrificial coating on glass or other surfaces. Once damaged by vandals in the form of scratching, carving, or even acid, it can easily be removed by our technicians and replaced in moments giving your glass a "like new" appearance.
If there is a question we haven't answered above, please let us know.